Craig Howard
Broker/Co-Owner REALTOR®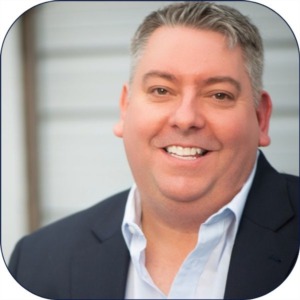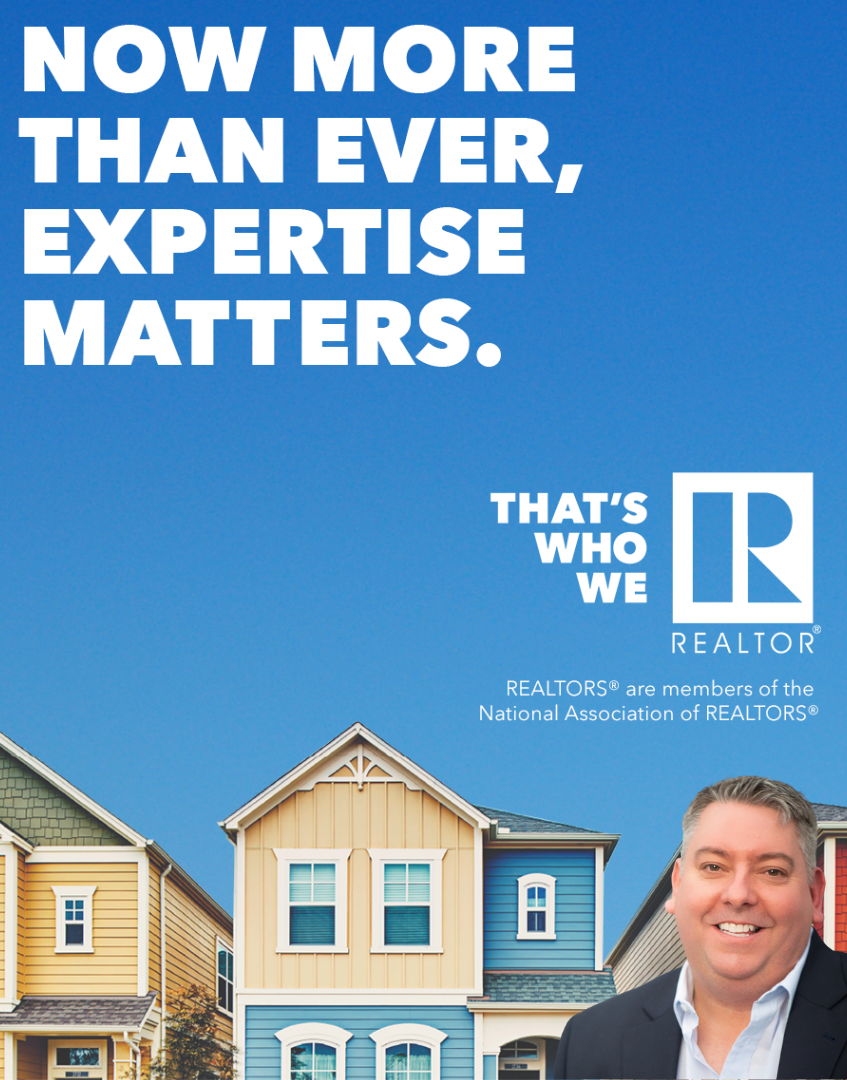 Broker/ Co-Owner of STREAMLINE REALTY GROUP, LLC, REALTOR®, vast experience in all aspects in the real estate world.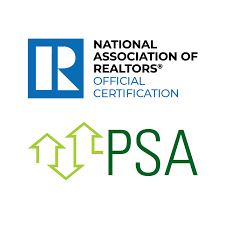 Pricing Strategy Advisor (PSA Certified)
Specialties:
- Residential Real Estate
- Licensed in both MA & RI
Accustomed to First Time Home Buyers, Buyer's and Seller's Representation, Investment Properties, Landlord / Tenant Relations, Property Management and Commercial Sales and Leasing.
Member of the Massachusetts Association of REALTORS®, National Association of REALTORS®, The REALTOR® Association of Southeastern Massachusetts, NRA & Advocate for Autism Awareness.
His history in the field brings with it many strong relationships producing a strong network of professional trades, service providers, and practical knowledge in the real estate market.
He is aggressive, motivated and aims to be the preferred Buyers and Sellers representative within Southeastern MA & RI.
A local real estate professional with homestead values along with patience and perseverance towards his clients' goal. He takes the guesswork out of real estate transactions by helping make informed decisions.
Craig listens to his client's wants, needs, expectations and response with guidance and honesty. He continues to educate himself with the latest technology, trends, information, and marketplace data available. His service is based on communication, trust, and performance in every aspect of each property transaction he handles.
He believes going the extra mile will always put his clients ahead of the traffic.
Testimonials
Craig Howard was very informative. He understood what we wanted. He guided us thru this long process and was positive when we were not. He helped us to see potential problems and highlighted the good ones. We would highly recommend him to potential buyers/sellers.
Karen Silva/Dennis Orvis.
Craig helped me buy a new home and sell my home. He is honest, responsive and so helpful. Would recommend him to anyone considering buying or selling their home. He was the best realtor I've ever dealt with!
Kim O.
Craig is knowledgeable, professional and courteous. He is always there to answer any questions you may have. Made the home searching process painless. He also had great recommendations for other services I needed for the purchase, inspections and other homeowner related issues. I would and will recommend him to friends and family.
Len T. Jr.
I couldn't have asked for a more wonderful experience selling my family home of 20 years. Craig Howard was extremely knowledgeable and supportive through the entire process. He was organized, efficient and timely with everything that needed to be done. We had one open house and a handful of individual viewings before receiving an offer. Craig advised me on how to best respond to the offer. Ultimately, a great family is going to enjoy my beloved home. I would highly recommend calling Craig if you are interested in selling or buying a home. He was excellent!!
A Fan
Craig proved himself to be an incredibly astute, responsive, and diligent realtor, but more importantly, he proved himself to be a great person and a pleasure to work with. Meticulous and astute, Craig did extensive market research before our initial meeting to provide me with a realistic selling price that ensured my property wouldn't sit on the market too long but also ensured I wouldn't sacrifice any of its value. Corroborating his research and ability, my property was under contract within a month and sold within 2% of initial asking price. In addition, Craig was incredibly flexible and responsive, accommodating my schedule and providing constant updates via text, email, and phone calls based upon my needs. Furthermore, he's great at coordinating and keeping sellers aware of all the little nuances that need to be completed for a real estate transaction (where he could do it himself, Craig even lessened my burden by taking care of various things on his own time!) Overall, he's just a very honest, responsive, knowledgeable, and reliable realtor. I would highly recommend him!
patrickreardon9
More Testimonials